Awareness, analysis, and risk awareness in realistic exercise conditions is possible with VIRTUAL CONSTRUCT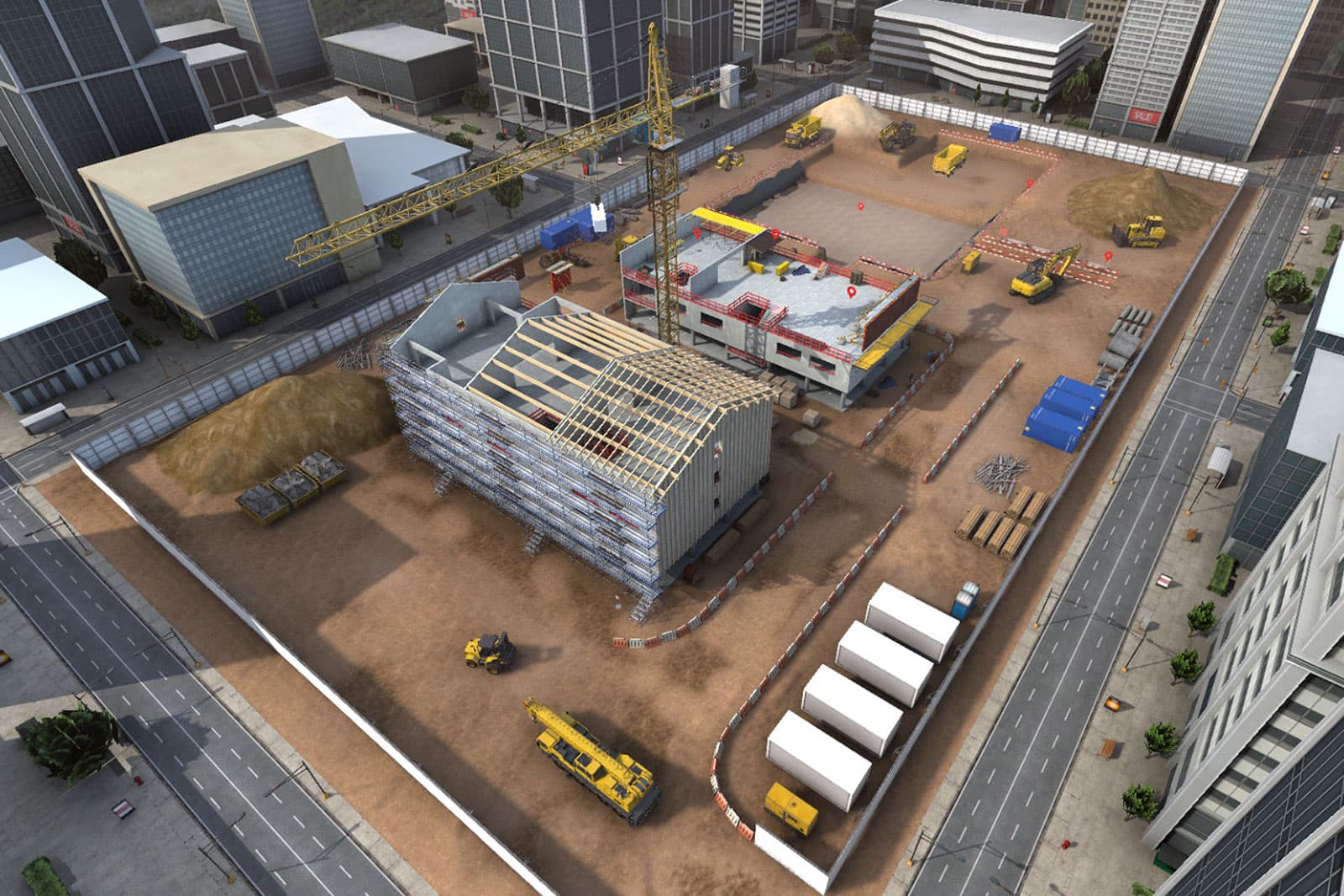 Discover the risks of a construction site and its dangers by walking freely on the site in a realistic way thanks to virtual reality. VIRTUAL CONSTRUCT site safety allows you to make the public aware of the dangers present on a construction site. They learn in a playful way to analyze and classify these risks directly on the field, in a real situation. The solution can be sold with the material for turnkey use. The worksite safety module is part of the VIRTUAL CONSTRUCT suite.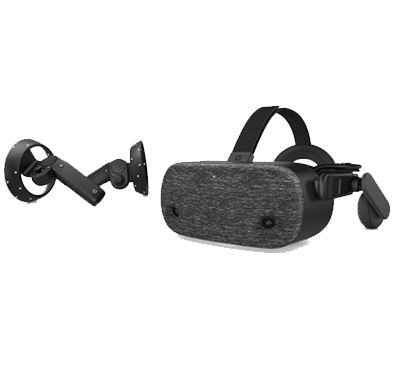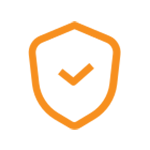 Reproduction of potentially dangerous events without putting

Active pedagogy and learning by doing as new pedagogical approach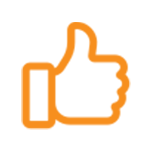 Playful and dynamic learning of construction trades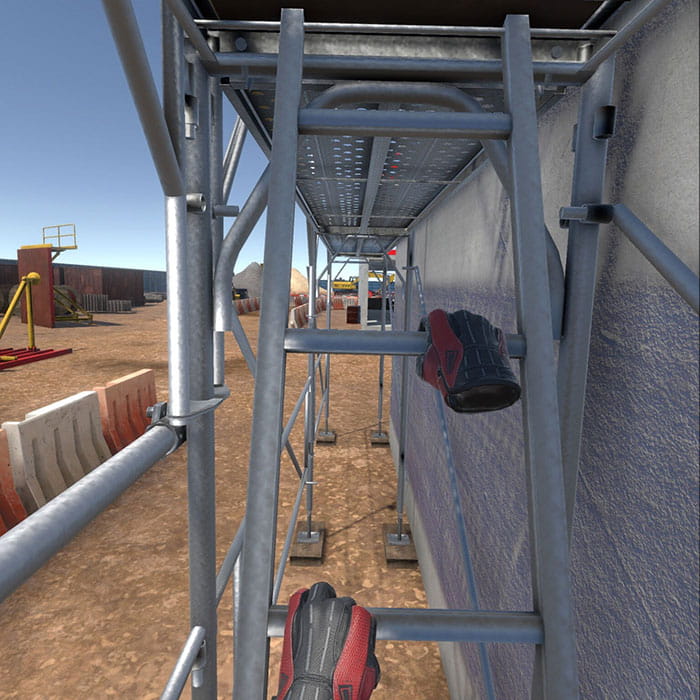 Pedagogical follow-up
Track your learners' skills and individualize your courses with VULCAN! Do you want to make your candidates aware of the environment of a construction site? Choose the free mode. If you want them to be guided through a specific sequence of exercises, choose the guided mode. But if you want to confirm their skills, choose the evaluation mode. In all three cases, the construction site safety module allows you to monitor and control the acquisition of your learners' skills.
Tailor-made support
We are available to assess your training needs and constraints to help you develop a training program, using our new pedagogical approach. We can also assist you in the deployment of virtual reality in your courses.
This product does not meet your needs ? We can help, if you want to integrate virtual training into your projects.
Contact us