Choose VIRTUAL INDUS to discover a production line in virtual reality. Make your learner practice without risk and in a very realistic way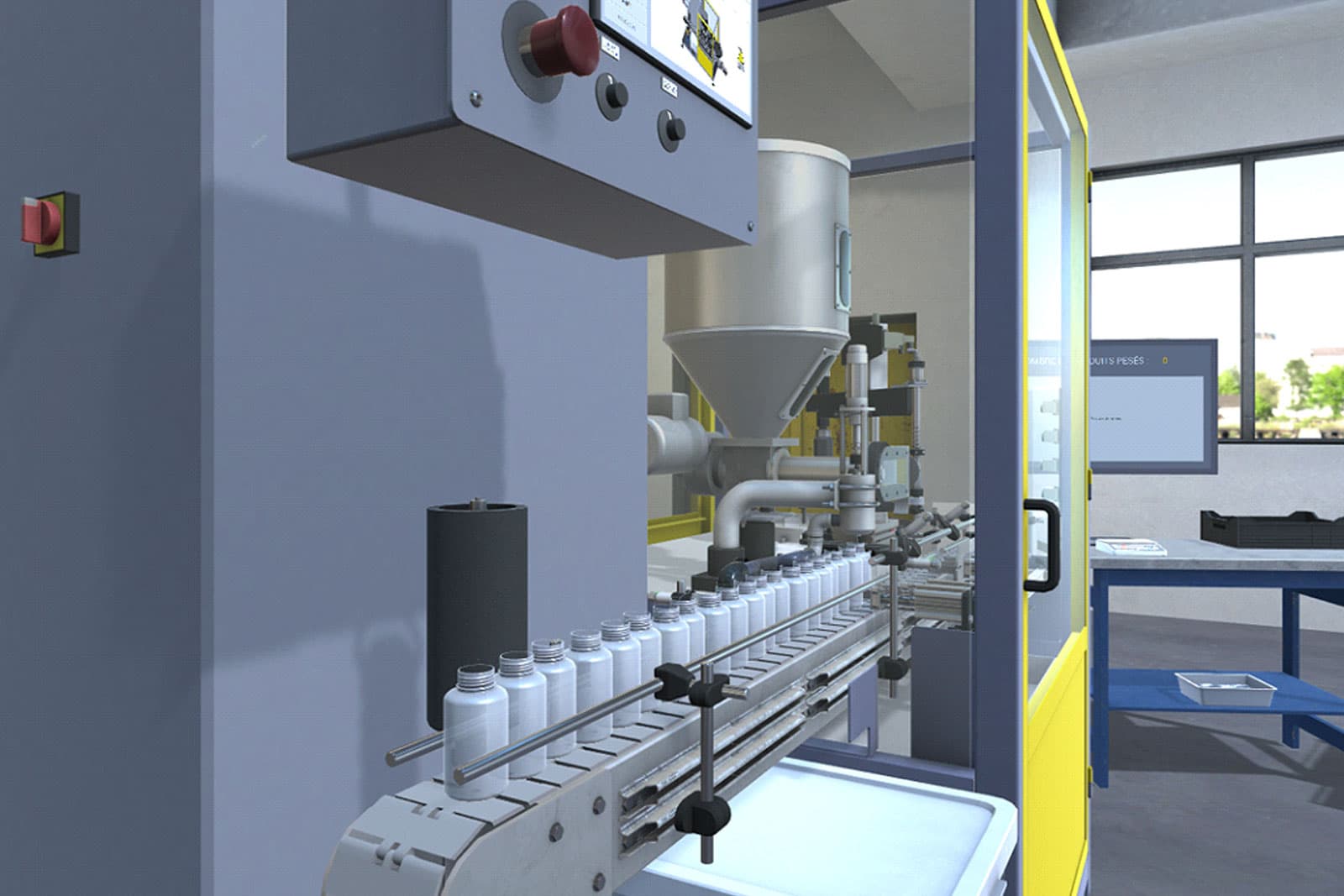 Put your learner in a real-world production plant environment. Students will be required to monitor production and control a production line using control charts directly in the field. You will have an innovative and efficient teaching method for your Production Line operator training. The solution can be sold with the material for turnkey use. The Production Line operator module is part of the VIRTUAL INDUS suite.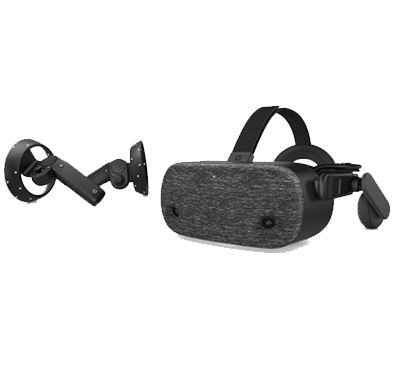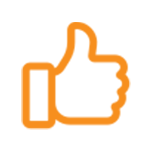 Assessment of your learners' analytical skills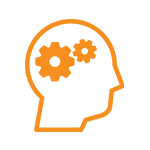 Creating a virtual environment that is impossible to create in your real-world classroom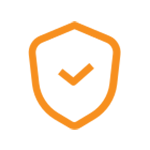 Reproduction of potentially dangerous events without endangering the learner, colleagues, or expensive machinery

Active pedagogy and learning by doing as new pedagogical approach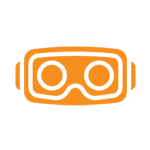 Playful and dynamic learning of production line driver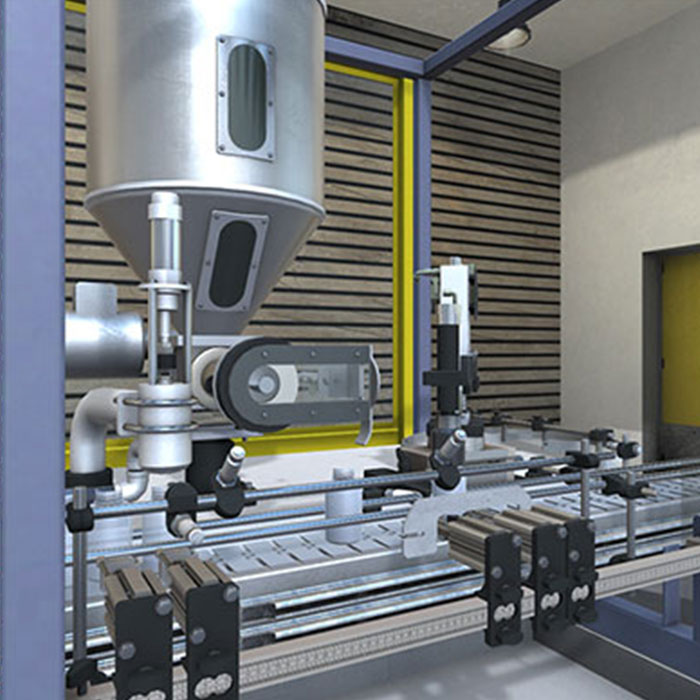 Pedagogical follow-up
Track your learners' skills and individualize your courses with VULCAN !
You can create profiles for your students or classes. The level of difficulty chosen for an exercise determines the conditions for guiding the learner: the higher the level, the more autonomous the learner will have to be in order to successfully complete the exercise.
The system also monitors in real time the time taken to complete an exercise, the respect of safety instructions, the relevance of the choice of equipment and the acquisition of theoretical knowledge thanks to an in-application multiple-choice test.
Adapt your training to your needs and fully customize your courses and exercises according to the performance of each learner.
Tailor-made support
We are available to assess your training needs and constraints to help you develop a training program, using our new pedagogical approach. We can also assist you in the deployment of virtual reality in your courses.
This product does not meet your needs ? We can help, if you want to integrate virtual training into your projects.
Contact us