Use WAVE NG, the first virtual tool for learning and mastering the welder's motion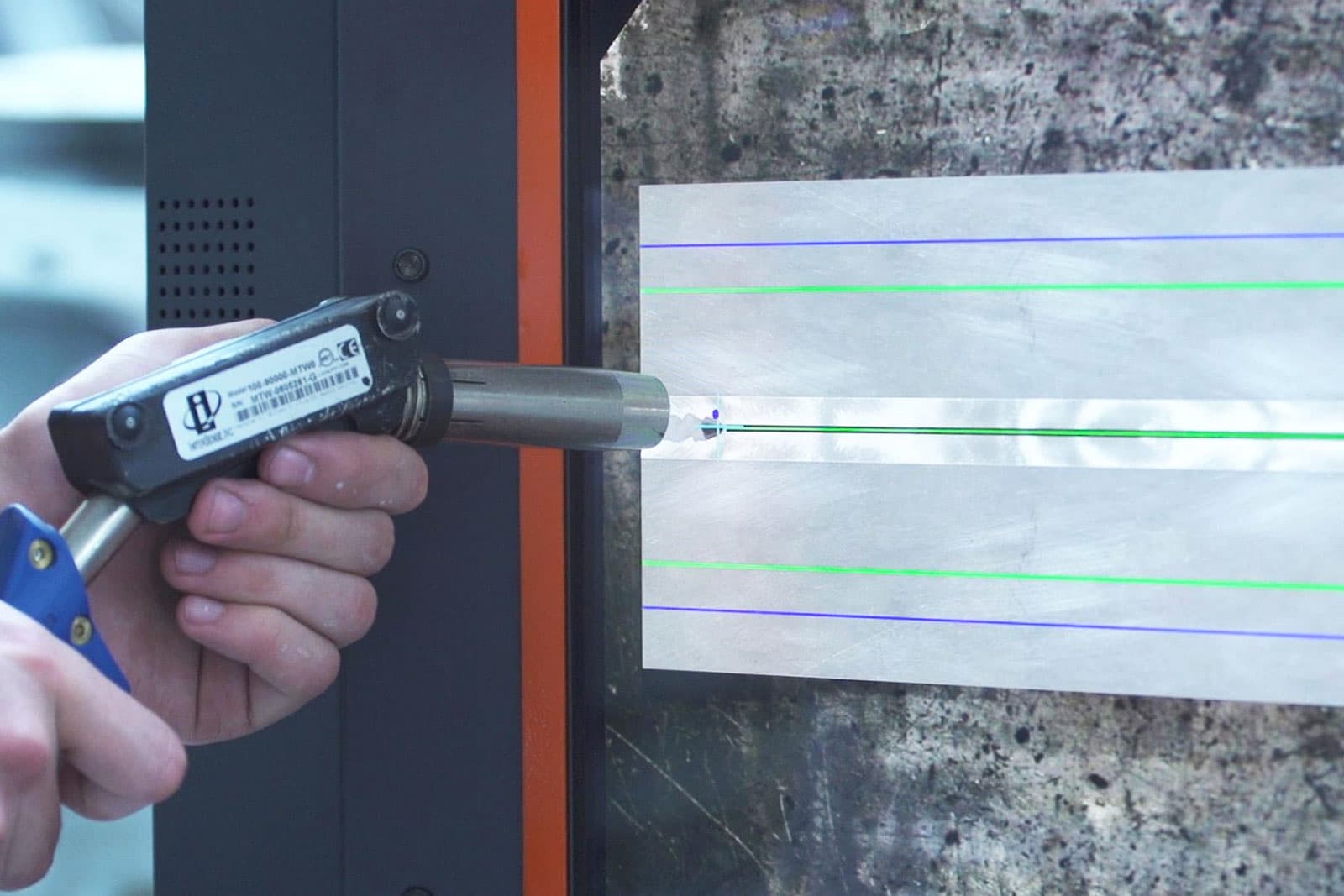 WAVE NG is designed to develop your students' dexterity to perform the perfect welder's motion. Use WAVE NG as an educational tool for your welder and boilermaker training. This tool was designed to teach and evaluate the professional motion of the welder on the three processes: MAG, TIG and SAEE. Thanks to WAVE NG, your learners will improve their precision and concentration without the risk of injury and minimizing the risk of breakage or premature wear of your equipment.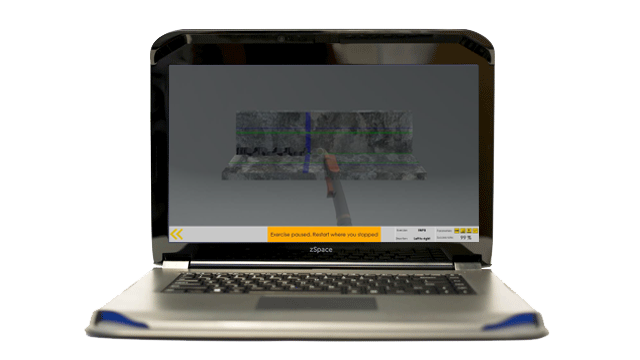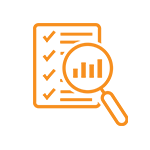 Accurate assessment of your learners' skills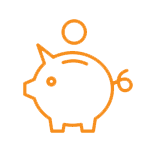 Reduction of up to 50% in consumable costs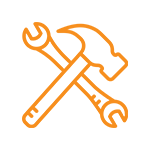 Reduction of material breakage and wear and tear on workstations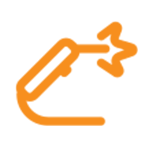 Training without the risk of accidents, cuts, projections, or arc flash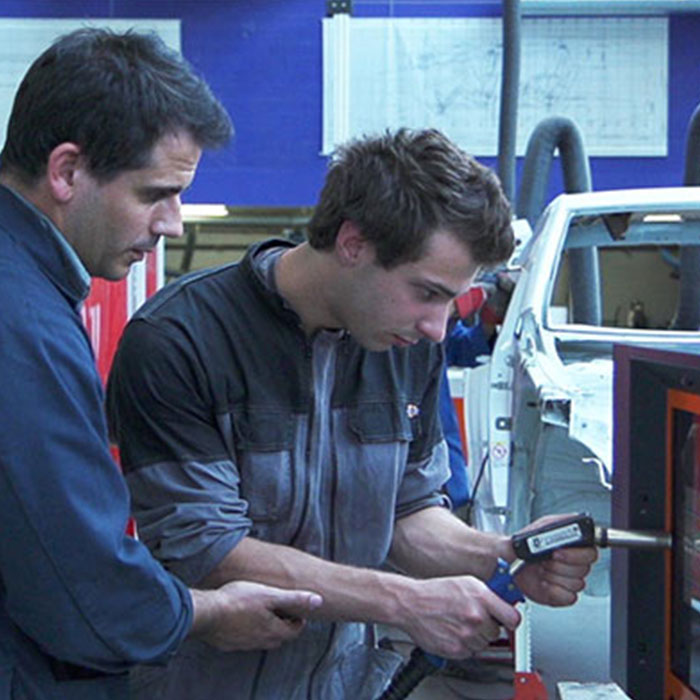 Pedagogical follow-up
Track your learners' skills and individualize your courses with VULCAN !
VULCAN on WAVE NG is a tool that allows you to follow and analyze the learner's performance on the simulator. It supports the trainer in the pedagogical follow-up of the students and allows the adaptation of training to each.
With VULCAN, the trainer has access to detailed statistics: the welding trajectory, the sheet metal-to-nozzle distance, the welding speed, the orientation and the welding angle, the execution time of the exercise
Tailor-made support
MIMBUS supports you from A to Z in the integration of virtual solutions into your training courses. This support starts with the discovery and the handling of the tool. We also offer to analyze your needs and take into account your constraints in order to build with you a training adapted to this new educational method and to deploy virtual reality in your courses.
This product does not meet your needs ? We can help, if you want to integrate virtual training into your projects.
Contact us